I was sitting there watching TV on my couch like I have been for years waiting to go to bed where I've laid my head for a decade only to get up and head to work in a wave of people to make a living to do the same thing all over again tomorrow, No More something needs to change.. Now I'm homeless with no commitments, no bills, no possessions and armed with a passport. My skills of an artist and photographer have called...
This is my adventure of a lifetime it all starts here in Brisbane I have many great friends and had loads opportunities in what I call the most colourful city in Australia a lifetime of experiences some amazing and some, well, you know memories that have made us stronger and better but for now I need to say goodbye the world awaits..
This blog will be a little different as scrolling though countless countries might be confusing, instead I will post little highlights and links to the blog of that country. I am ready to embark on an adventure to see this blue planet we call Earth, are you ready to join?
Brisbane, Australia. A Place where I have spent half my life exploring, A town like no other. It has put on many exciting shows for me in the past and the local surroundings are breath taking..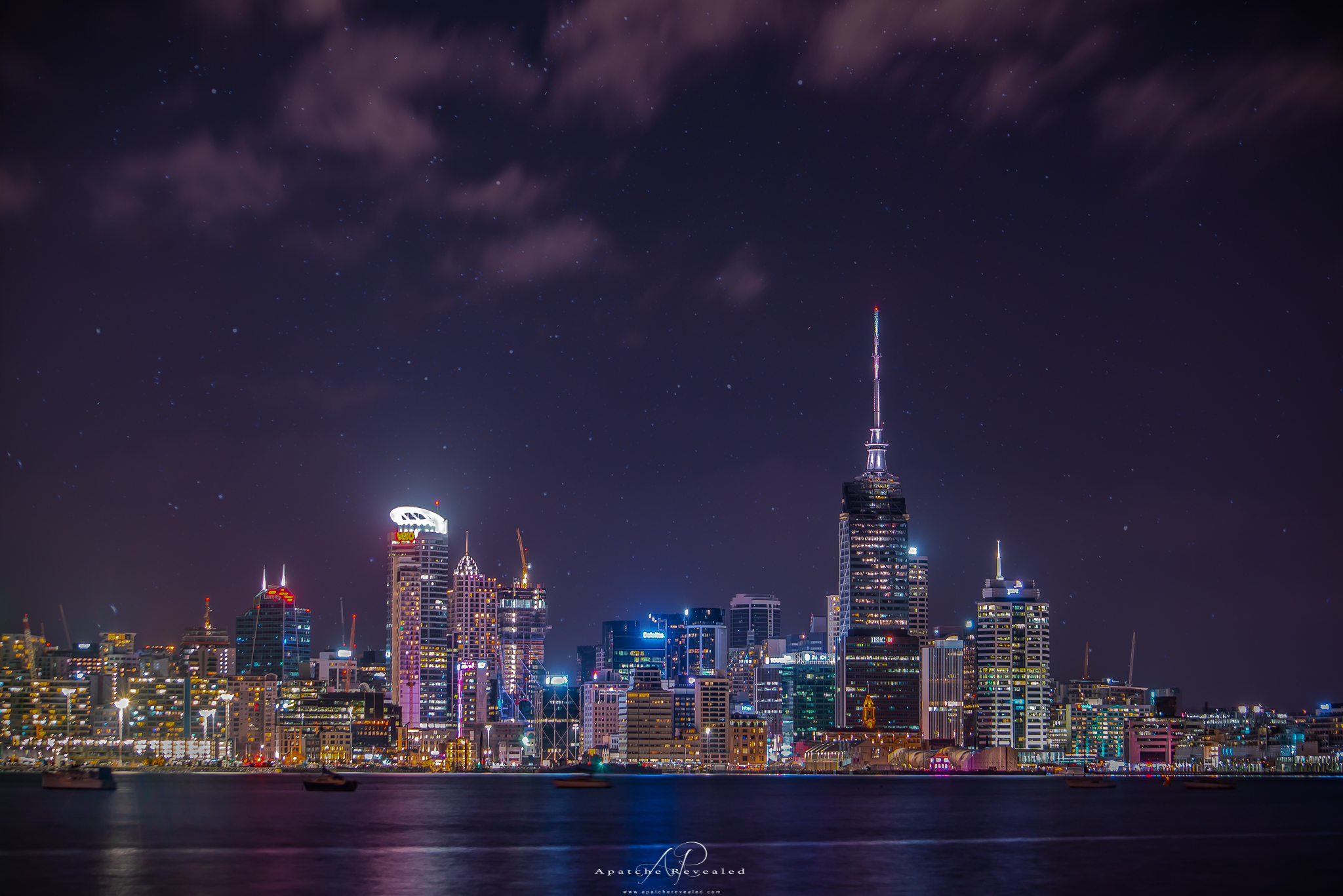 It isn't the first time that I've been to New Zealand and won't be the longest. I have always had a soft spot for this place.
13th of September back in Australia for the weekend to shoot a lovely couples wedding on the beach at froggy's, Coolangatta which is located on the boarders of New South Wales and Queensland and what a day it was SO fun. They were so energetic and it was picture perfect, dolphins and whales jumping out the back when the ceremony was going, friends cheering, smiling and laughing all the way till night end.
The Greeks made important to philosophy, mathematics, astronomy, and architecture. Greek culture influenced the Roman Empire and many other civilizations.
Every like, Comment and Sale helps this Artist continue his passion in what he loves. Just Click or Tap on the images to be taken to the product in my stores.