I know what you're thinking. "A Wedding Photo Checklist - are you serious?" Fear not, you don't need to freak out. We're not suggesting for one second that you should have a wedding photo checklist in your pocket for the day (the photographer will have one that is tailored for you). We just want to help you avoid a trap which many couples fall into - six months after your wedding you don't want to be thinking, "Oh, I wish I had a picture of me and…"
In truth, most couples don't really think about the actual photographs until it comes to reviewing them afterwards. While there is a standard list of images and every good photographer will capture all the important stuff, there may be a few shots that you would really like. It's important to know what these are and ensure you make them a priority by talking to your photographer in advance.
At Apatche Revealed, we will look over the list of shots to help you think about what images you are expecting to see after the day is over. The following list offers a range of ideas to choose from or you can create your own additions.
Before the Big Day – Meet your photographer a few weeks before the wedding to discuss your requirements. Perhaps you would like a few informal shots giving you an opportunity to become comfortable in front of the camera?
Wedding Photo Check List
Wedding Day - Pre-Ceremony
bridal party getting ready

wedding invitations, dress hanging, jewellery laid out, shoes, ties

bride and bridesmaids getting their hair and makeup done

bouquets and buttonholes/corsages/wedding rings

bride putting on dress/veil/garter with help from mother of the bride or bridesmaids

bridal party having fun perhaps with a glass of champagne

close up of dress details

putting on jewellery, shoes

close up of bride holding bouquet

mother and bride portrait

father and bride portrait

family shots

bride spending moment alone

bridal party walking down stairs/leaving the house

bride and father in wedding Car/ walking to ceremony

groom and Groomsmen getting ready

groom spending moment alone

groomsmen party having fun

first Look (optional)
A recent development has been for the couple to choose to see each other before the ceremony begins (I know my brother and his wife did), and for the wedding photographer to capture this intimate moment when the happy couple sees each other for the first time. While lots of couples treasure the top of the aisle moment, for others the privacy of being alone when they first see each other allows a release of emotion and intimacy away from hundreds of onlookers.
bride and groom alone for first look

bridal Party reaction if couple enter together

trip to the ceremony/venue

bride and father/mother

bride and bridesmaids/flower girls

groom and groomsmen/pageboys
Wedding Day – Ceremony
shots of empty venue - altar, flowers, interior & exterior details

groom and groomsmen waiting inside venue

guests outside and inside venue

bride arriving in wedding car

bride stepping out of car

bride and bridesmaids at back of church/garden/beach

bridal party entrance

bride walking up the aisle

groom's reaction

father/mother/person giving bride away

exchanging of vows

exchanging of the rings

participants such as readers, the officiating person, musicians

the first kiss as husband and wife, and the moment after

signing register

the recessional/bride and groom walking back down the aisle

newlywed shot

confetti throwing/bubble blowing

greeting guests outside venue

guest group shoots with wedding party

bride & groom in back seat of wedding car
Wedding Day - Post Ceremony
After the ceremony, time is set aside for the wedding portraits - this usually takes 1-2 hours depending on the couple and the list of specific shots required. Prepare a list of all the people you want in the portraits - family members and friends - and the specific combinations you require.
Give this list to your photographer well in advance so they can prepare and discuss any issues. It's a good idea to assign a close friend (not a bridesmaid or groomsman who will be in the images) but someone who knows all the people on the list, to work with the photographer on rounding people up.
Couple Shots
portraits of the couple alone

portraits of bride on her own

portraits of groom on his own

bridal party

bride and groom with bridesmaids/groomsmen

bride and groom with bridal party

Bride with bridesmaids/maid of honour

groom and groomsmen/best man

entire wedding party

family - informal shots

bride with her parents

groom with his parents

bride and groom with their parents

bride and groom with siblings

bride and groom with close family members

shots with friends

bride showing her new ring to the guests

shots of guests eating, drinking, and chatting
Wedding Day - Reception
details and room decor shots - table settings, place cards, favours, candy/lolly buffet, centrepieces

wedding cake detail shots

bride and groom arriving

toasts and speeches

cutting the cake

the first dance/bridal waltz

bride dancing with father/groom dancing with mother

bride and groom mingling with guests

guests dancing

musicians, singers, DJ
It's really important to remember when considering what photos you want is how the style of wedding portraits can vary enormously, from the traditional poses to the quirky and fun. It's always a great idea to have a chat with your photographer about what you're looking for well in advance. When you book with Apatche Revealed we welcome your thoughts and ideas as we are here for your special day.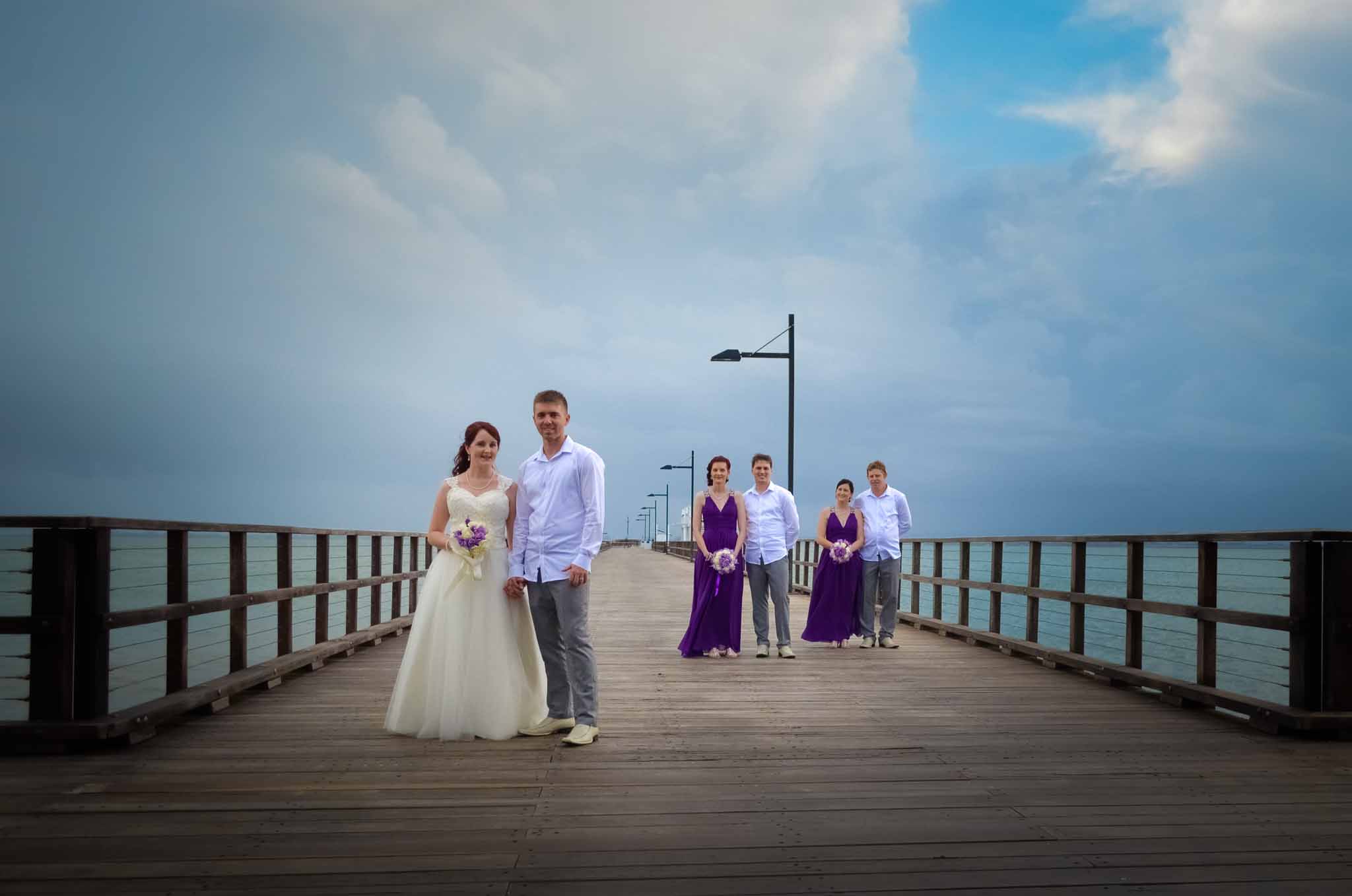 Did you like this article ? Want to continue to improve your skills, learn tips and tricks while getting rewarded, You can on my Patreon.